Don't know if many of you remember Deaglenation but this was probably the peak, some idiot tries to interview Jace who stays in character and absolutely destroys him
Spotted a reddit thread full of sneeding funko collectors, simps, Orangeman supporters/Bernouts or perhaps particularly uppity jannies?
My suggestion for the drama shop is as follows:
''Personal Army'' - for a (substantial) number of drama coins get a link to this thread pinned so dramacels can be alerted to a sudden need for supportive comments.
Might be annoying to implement as I'm sure this would devolve into agenda posting if the links weren't vetted first. But I think this could be a fun way to make use of our new found freedom to annoy redditors without the paid j-slurs perma y'alling us.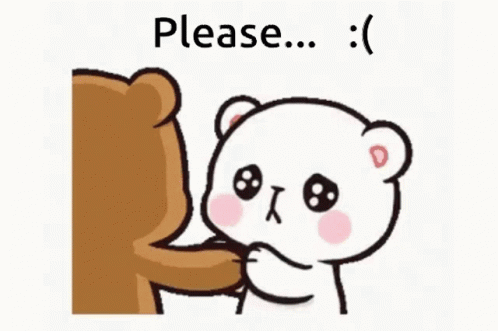 After collecting my ebin ''Unironically retarded'' badge I was wondering: is there a list of currently available badges for rdrama?
My Mom/landlord says I'm not allowed to collect funkopops anymore, badges seem like a suitable alternative. Pls help
I don't care how much you sneed, everyone reading this right now (yes you) is a redditfugee.
This site is one big cope.
Love you all (except you jannys)