You heard right!
Propose me a idea of yours for a Marsey and I will make it reality with the powers of Paint and Jannie powers!
Are you a degenerate?
A scheming merchant?
Or a radical no matter the orientation?
It doesn't matter, Marsey is here to represent you! So give me some idea so the cat can represent us even better!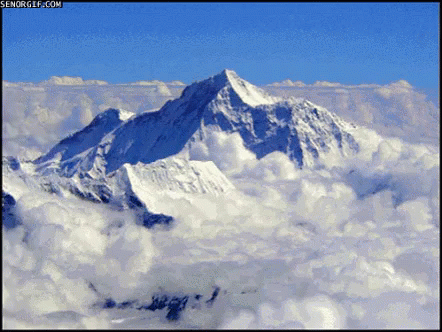 ---